Welcome to the NFT-Inator Blog
Articles and guides created by the team to help you turn your drop into a thriving empire.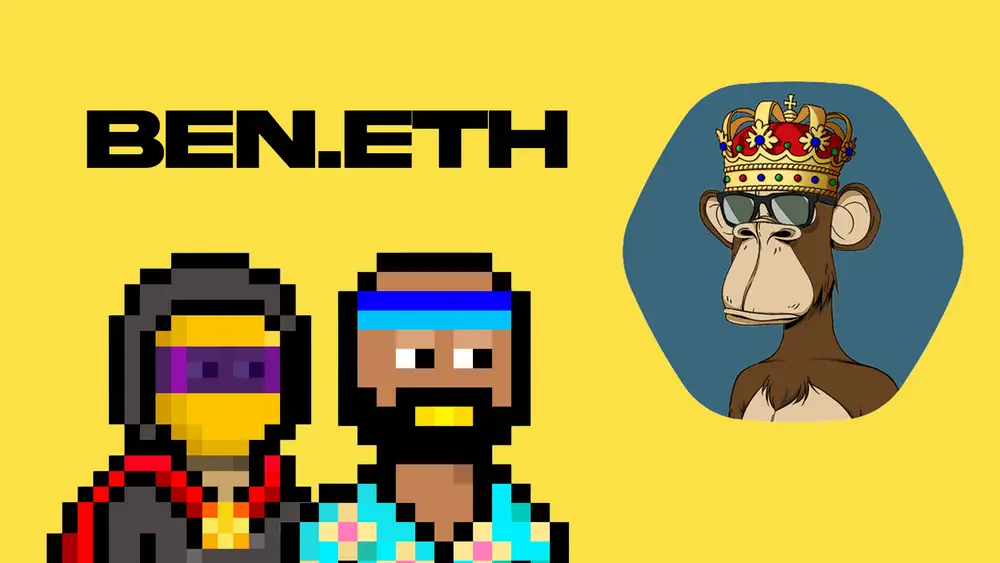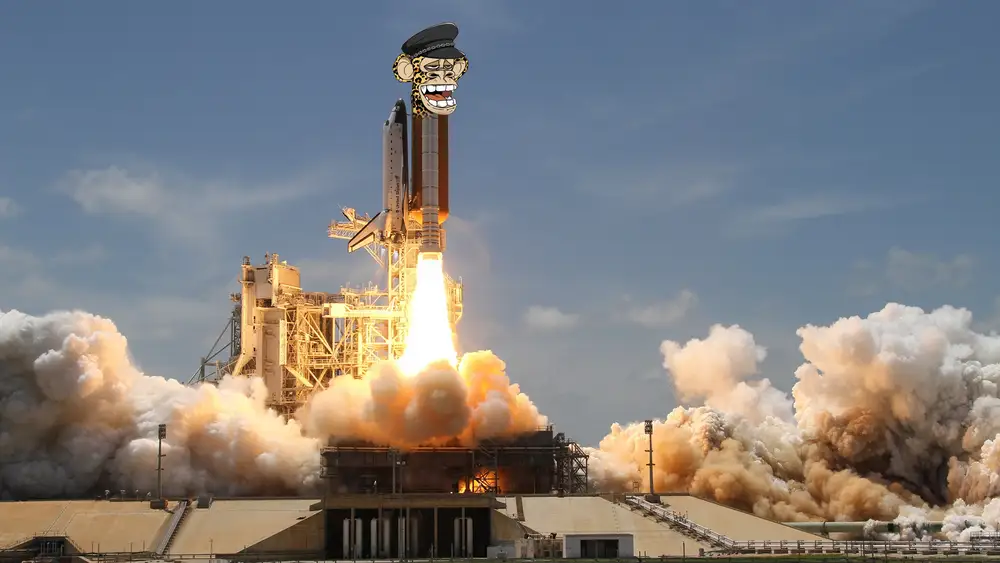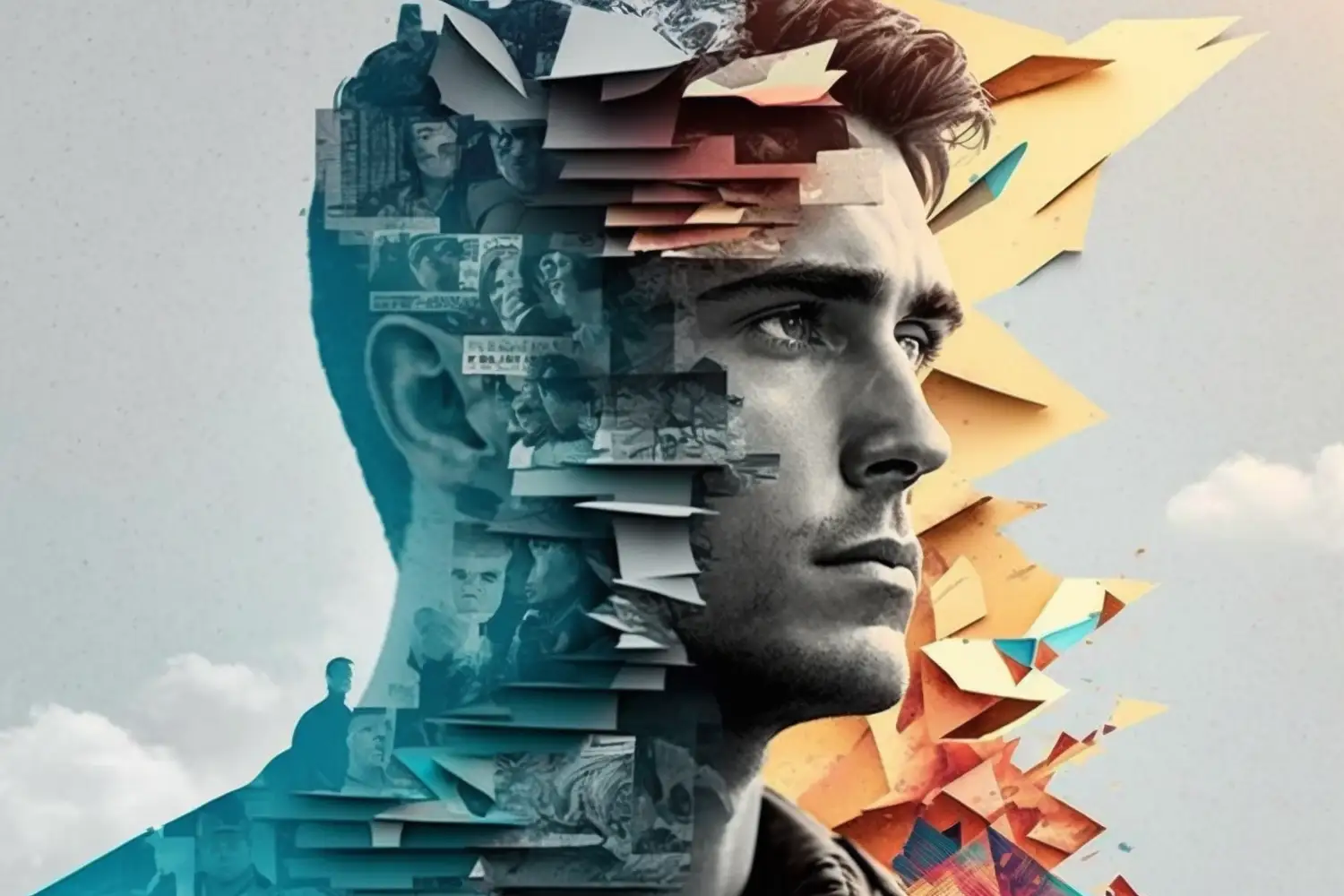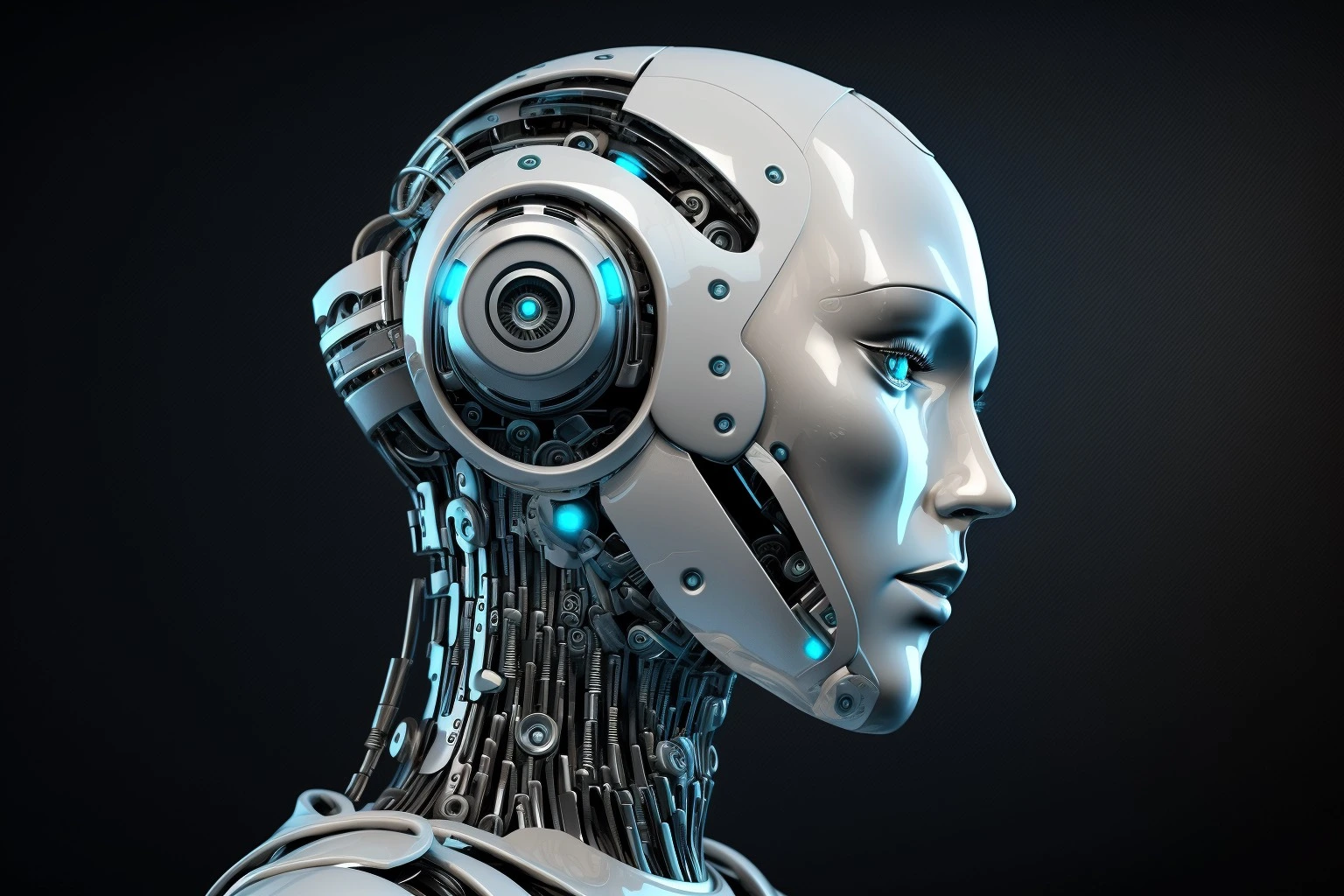 Guides
Using Midjourney for Creative Inspiration and Innovation in web3
Discover how Midjourney can fuel your creative inspiration and drive innovation in the world of web3. Our guide explores the unique features and benefits of Midjourney, and shows you how to use this powerful tool to take your web3 projects to the next level.