Welcome to the NFT-Inator Blog
Articles and guides created by the team to help you turn your drop into a thriving empire.
All Platform News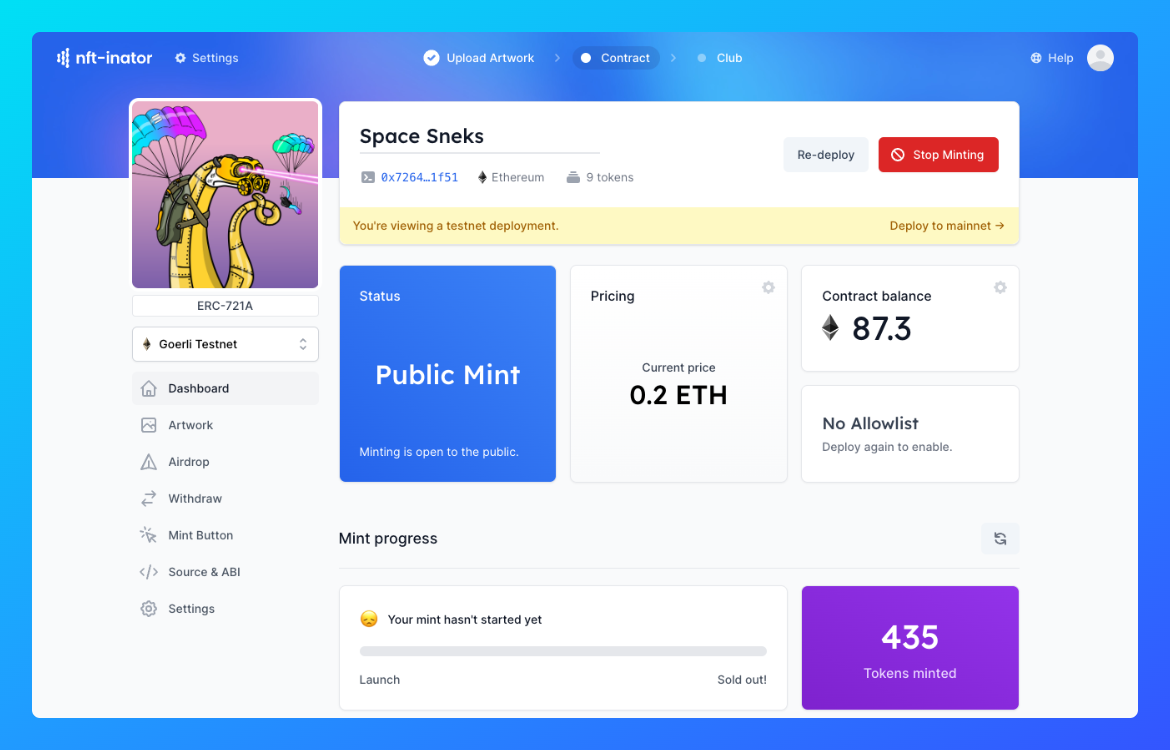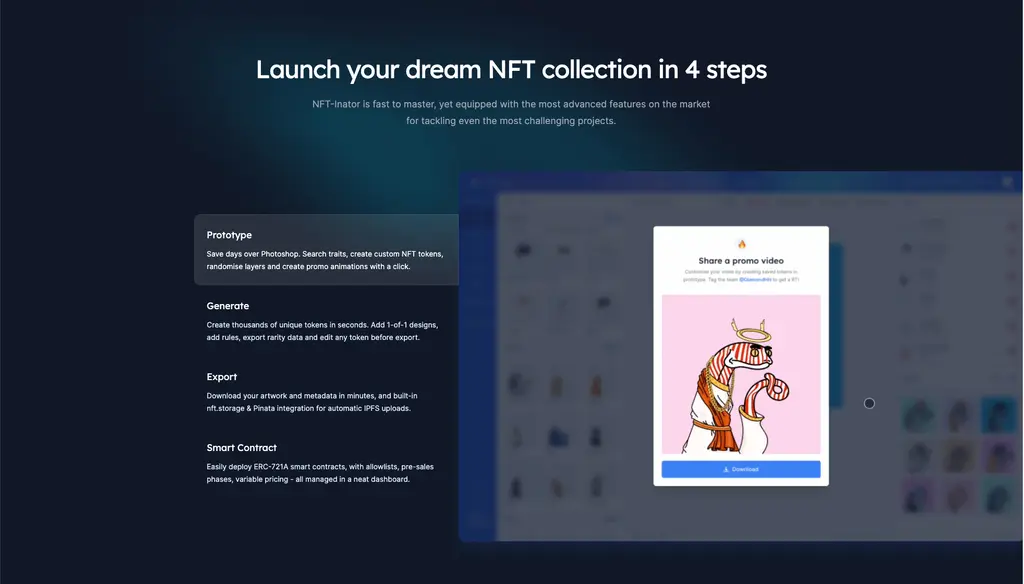 Platform News
Why is NFT-Inator a great alternative to Bueno.art
An NFT generator allows you to create your entire collection and deploy it to the blockchain without writing a single line of code. We're comparing NFT-Inator to Bueno to find out the main similarities and differences.